On Wednesday, June 14th, we hosted a hazard mitigation open house at the Red Bluff Community Center to educate the public on natural hazards facing Tehama County and how to protect their homes and families. The hazard stations focused on flooding, wildfire and severe weather.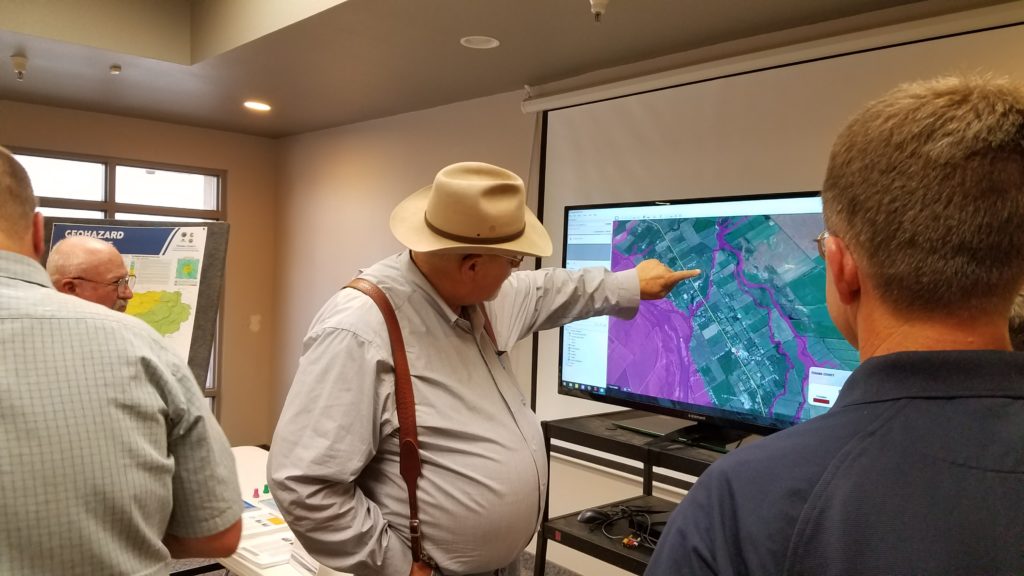 We couldn't have done it without the support of our awesome vendors who came out and did some public outreach. Thank you PG&E, Tehama 2-1-1, Tehama County Sheriffs and Cal Fire! Staff members from the County and participating cities of Tehama, Corning and Red Bluff were also in attendance to show their support and answer questions from members of their community.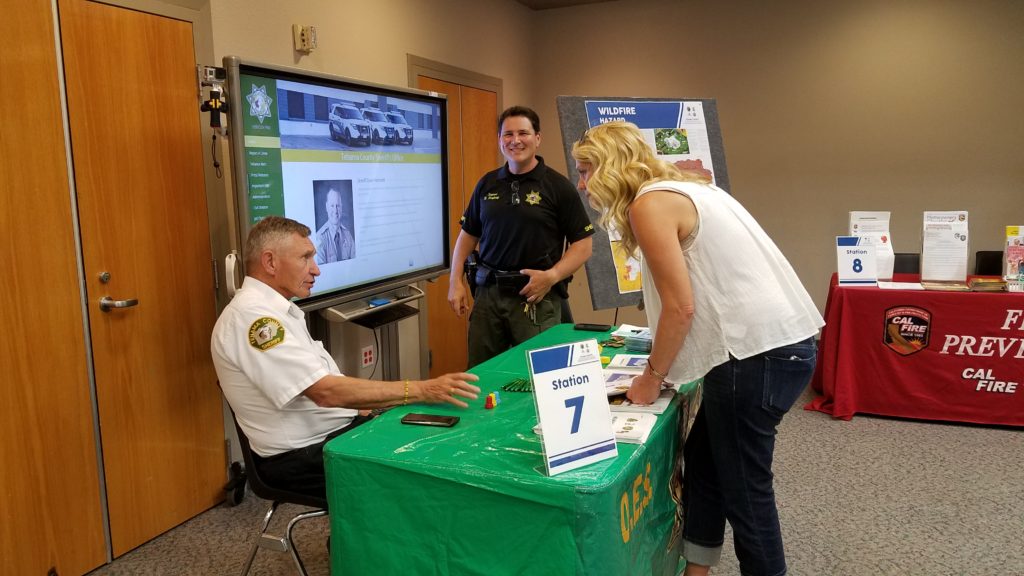 Collecting community input is an important element of a hazard mitigation plan update. Open house attendees who completed our brief community survey on natural hazards were entered to win prizes that would help mitigate hazards around their homes. Pictured is a brand new weed whacker, donated by McCoy's Ace Hardware. Anyone who brought in historic disaster photos were entered to win even more prizes!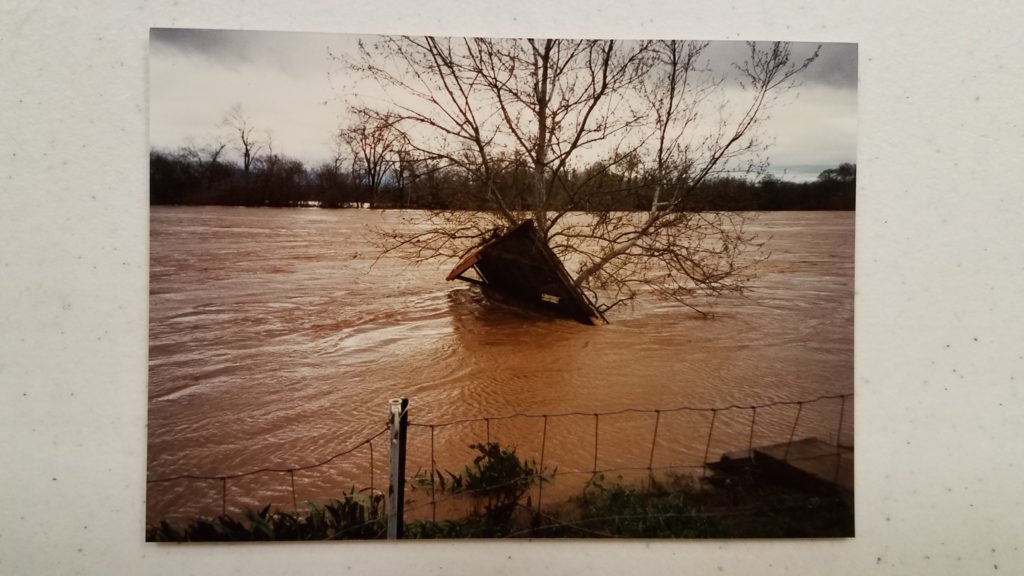 Once attendees visited all 10 hazard stations, they were granted access to see the Tehama County Sheriff's  Critical Incident Response Vehicle. People of all ages enjoyed the opportunity to hop into the vehicle and look around!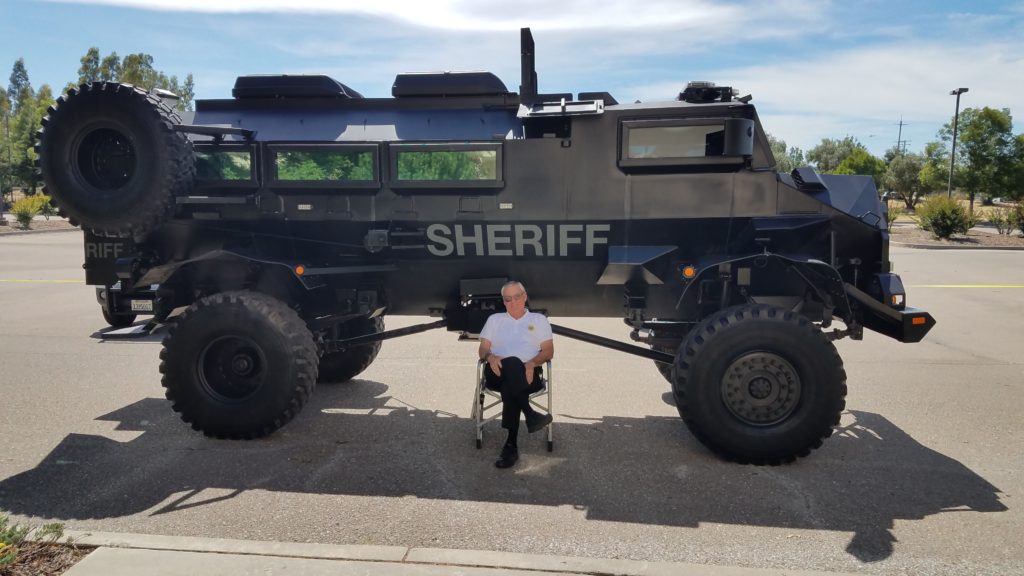 The Red Bluff Daily News wrote a great article recapping the Open House. You can read it by clicking here.